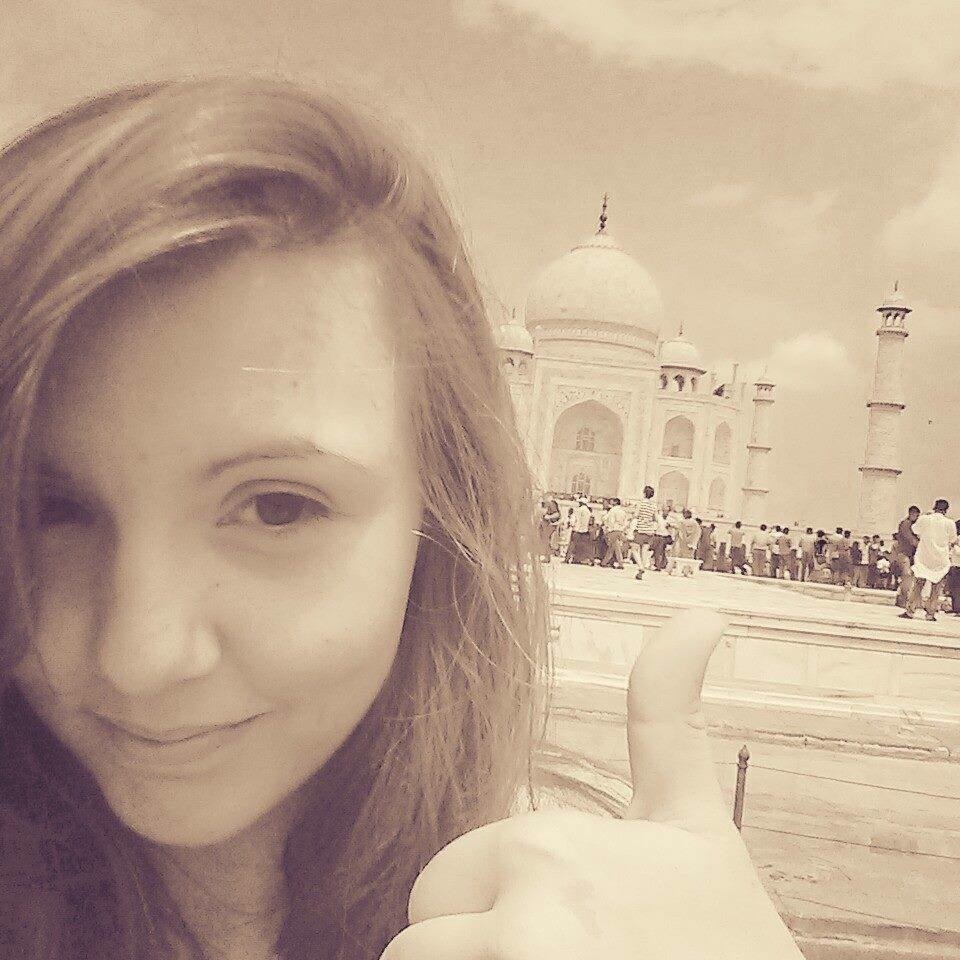 Package Drop
Package drop is an android game in which the player must successfully land packages on a target, too fast and they will break, too slow and they will get stolen by the baddies on jet packs.
This project is rather outdated now, and doesn't work well on devices using Android 4+. I keep it around as this project means a lot to me. Developing this application was my first experience of real development, I had to determine a scope, learn a language and framework and get the thing to production.
The code was probably most definitely terrible, but who cares, I finished something all on my lonesome.