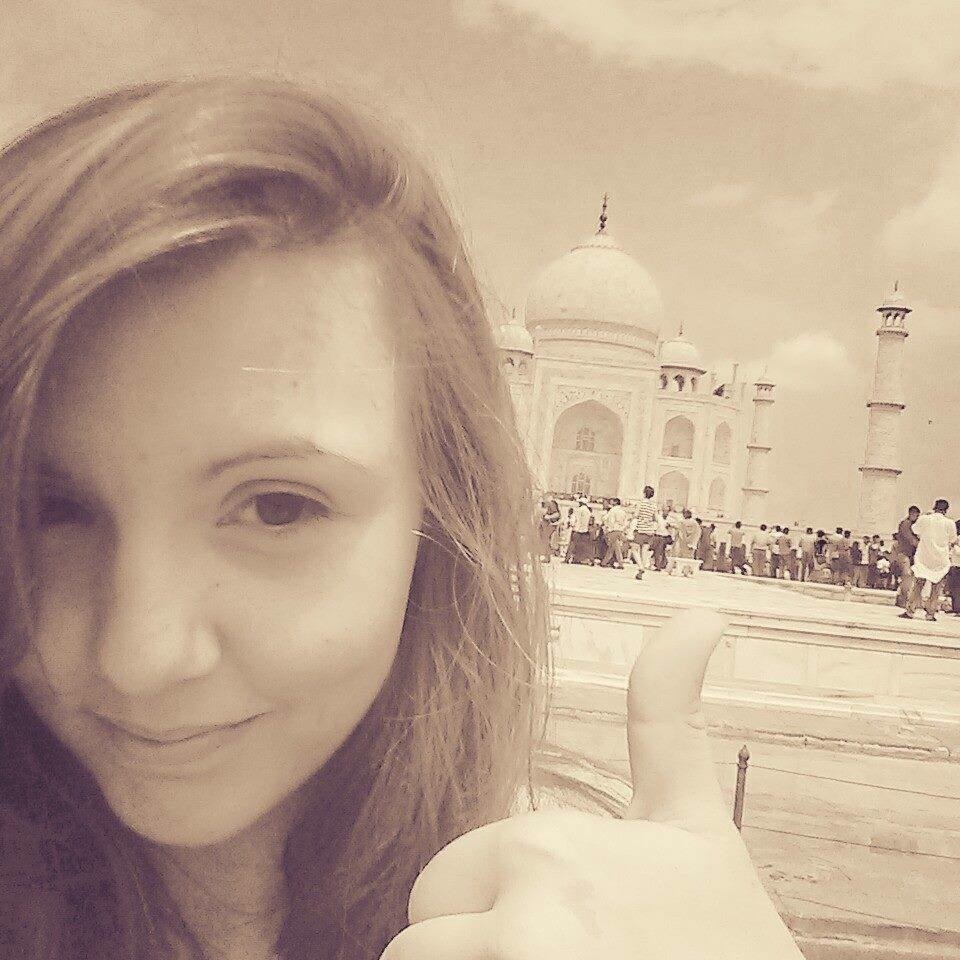 You're Toast LD32
'You're Toast' is my entry for the Ludum Dare 32 game jam. The game was built within 48 hours, and all assets, including graphics and sounds created in that time.
The theme for this game jam was the unconventional weapon. I decided to have jam on toast and brocolli as my weapons, used to fight a war between frying pans and a toaster.
I would have liked to have had more time to improve the path finding of the sprites, however, I was pretty happy with the style of the entry.
I also forget to make the game music until the last second, so ended up recording a simple tune on guitar. The other game sounds are actually me and my friends making silly noises.
Controls
Space, Up Left, Right